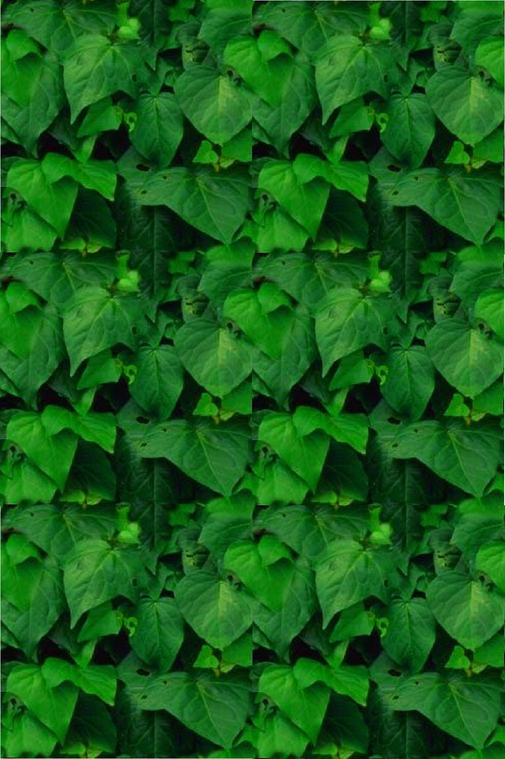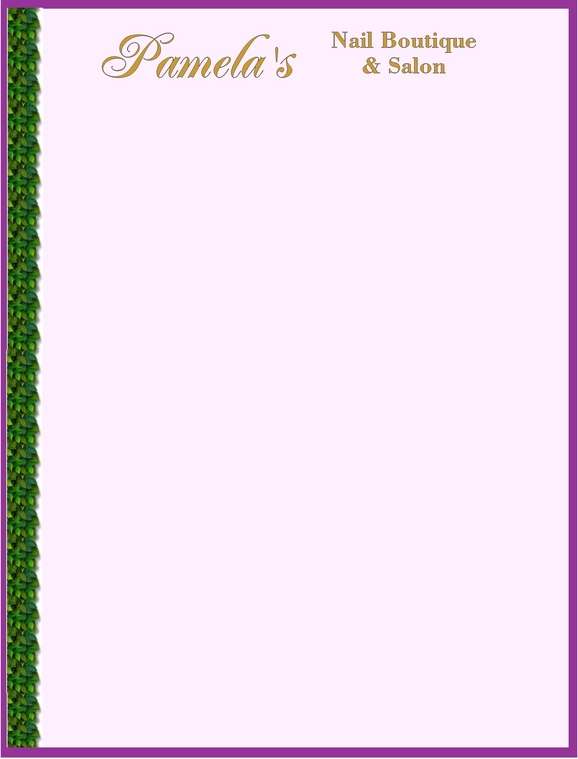 (918) 313-1115
12929 E. 21st St. Suite C. Tulsa, OK 74134
We are Located on 21st just East of 129th East Ave on the NE corner two doors north of Tacos San Pedros, just NE of Quick Trip and Across the street from Arby's.


Copyright 2018
Website Design by
Pamela

Desiree is our hairstylist here at Pamela's Nail Boutique & Salon. She is our "Life of the Party". Everyone who meets her, loves her. She has a warm personality and she will keep you laughing.

In addition to all hair services, she also does facials, manicures, pedicures, and facial waxing.

Desiree takes pride in her work no matter which service that she is providing and she works on making her customers happy. She is a delight to work with and a great asset to our salon.​​ All kids love her too.

In order to schedule one of her services, you can go to our "Book Appointment" page and schedule your appointment with her.
​​ ​​You may also reach her at

(918) 936-0420