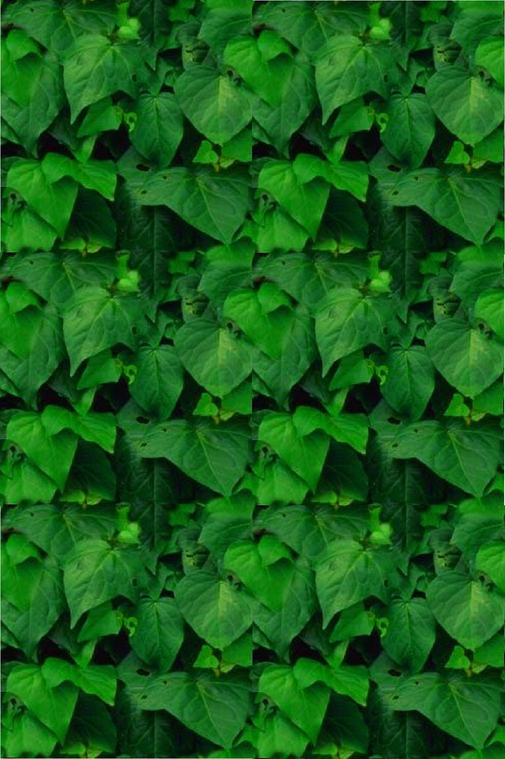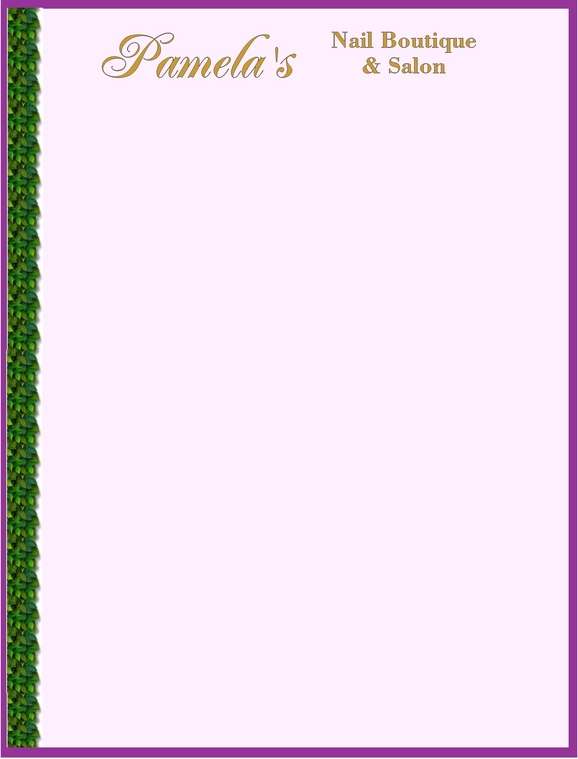 (918) 313-1115
12929 E. 21st St. Suite C. Tulsa, OK 74134
We are Located on 21st just East of 129th East Ave on the NE corner two doors north
of Tacos San Pedros, just NE of Quick Trip and Across the street from Arby's.



Hair Cuts - $15.00

Hair Cut, Shampoo & Style - $20

Shampoo & Blow Dry or Thermal Set- $18

Cap hi-lites - $30

Foil hi-lites - $45 & up (depending on the length of hair)

Color - $35 one color ($3 for each additional color)

Perms - $50 and up (includes haircut and style)

Relaxers (Includes Shampoo & Style) $35
Retouch $25

Braids $10 & up (depending on length of hair and style)

Up Do's - $25 & up













Copyright 2018
Website Design by Pamela

Sew In's, Extensions, and Micro-Braiding are available as well. Prices vary. Call for prices and consultation.