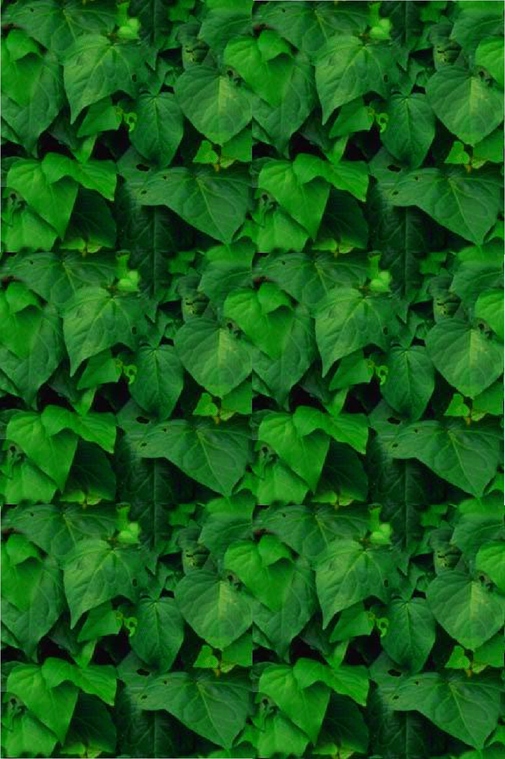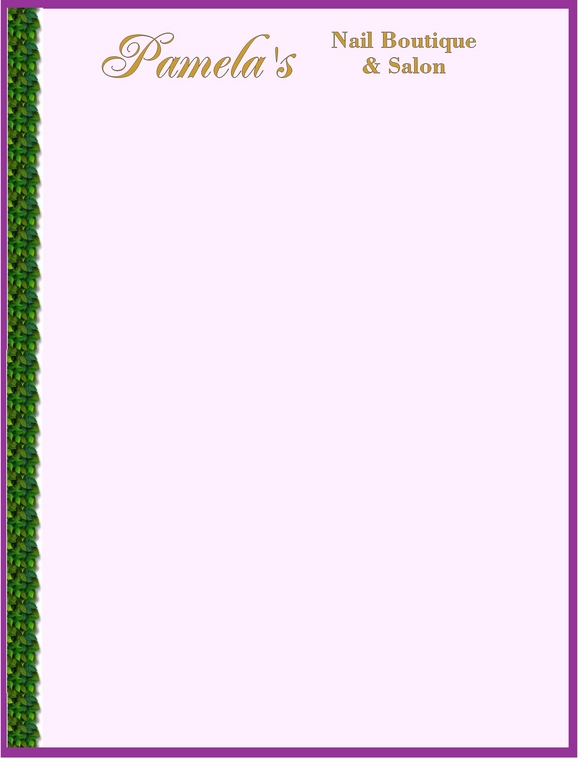 (918) 313-1115
12929 E. 21st St. Suite C. Tulsa, OK 74134
We are Located on 21st just East of 129th East Ave on the NE corner two doors north of Tacos San Pedros, just NE of Quick Trip and Across the street from Arby's.
Licensed Nail Technician




and Salon Owner


_____________________



Pamela Huffines


Pamela has been a licensed nail technician for over 23 years.
Pam graduated from IBA State College of Beauty located Michigan. She has worked in many salons over the years in Tulsa, Oklahoma and in Texas.

Pamela's Nail Boutique & Salon is located in Tulsa, Oklahoma and has been in operation since 2004. Pamela's Nail Boutique & Salon is American owned and operated by Pamela Huffines. The salon has been in it's current location for nearly 14 years.

Pamela only believes in offering the best acrylic that is on the market to her customers at the best affordable price. So when you get a set of nails put on or fills, know that you are getting the best product for your money. She doesn't offer a special for one kind of acrylic and then try to get you to purchase a better acrylic for more money.

We ONLY USE THE "Top of the Line" Acrylic product that is available to the Nail Industry. It DOES NOT contain MMA which is very harmful for you! It is Non-Yellowing and is Semi-Flexible. It does not contain the strong odor that you find in most other "Nail Shops".

Her customers walk out feeling as though they are a friend and not a number. She believes in taking care of the nails, therefore she doesn't tear up and thin out the nail plate like the "other" places. You will never find deep ridges in the nail plate. Her goal is to get her customers to the point where they have their own length and their nails are just coated or overlayed with acrylic so that they won't break as easily.

Most of her customers have been loyal to her for many years. And because of this, an appointment is recommended. The majority of her customers have standing appointments every two weeks which is strongly encouraged to keep your nails in the best shape. Therefore without an appointment, you may not be able to get in when you want.




Open Monday - Friday
Closed Saturday & Sunday


To contact us, you may
Call (918) 313-1115 or by email:
Pamela@Pamelas-NailBoutique.com

Please note: We

Do Not

schedule appointments by email!
For your convenience, you may book your appointment online by clicking on the Book Appointment link at top.
Copyright 2021
Website designed by
Pamela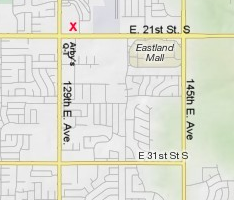 Click Like to "Like" us on Facebook.

MUST GIVE 24 HOUR NOTICE OF CANCELLATION OR BE CHARGED FOR MISSED APPOINTMENT