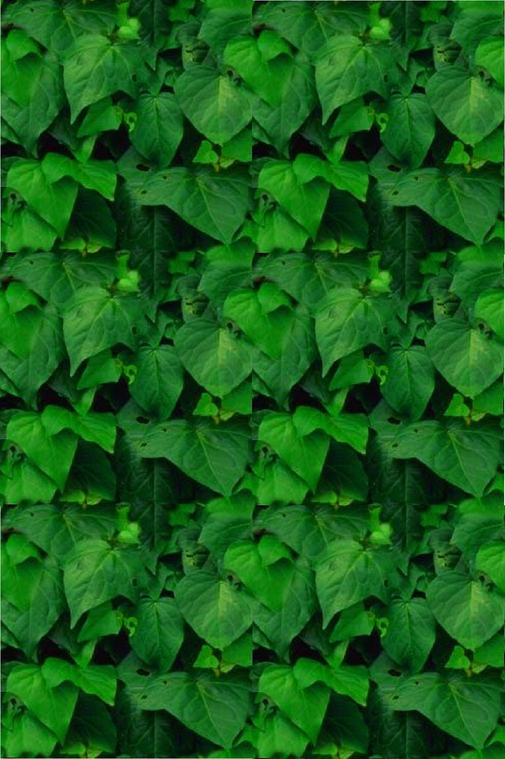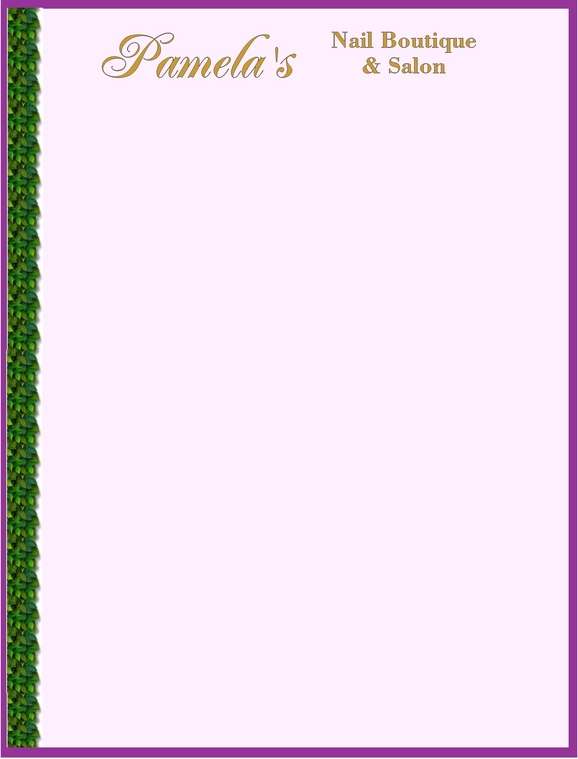 (918) 313-1115
12929 E. 21st St. Suite C. Tulsa, OK 74134
We are Located on 21st just East of 129th East Ave on the NE corner two doors north
of Tacos San Pedros, just NE of Quick Trip and Across the street from Arby's.

Pamela is a Licensed Nail Technician of over 20+ years. In 2005, after having her two children and working out of her home for several years Pamela started her own Nail Salon. She wanted to get back into doing Nails full time again.

Pamela has been a businesswoman for over 25 years. She started out in Mary Kay in 1997. Then in 2002, she started Candy Fountain Gifts & More, which is a Customized Candy Arrangement, Cookie Bouquet, and Gift Basket business. But not limited to only these things, Candy Fountain Gifts and More creates about any gift you can imagine.


Copyright 2018
Website Design by
Pamela



In 2004, Pamela took on the challenge of running in the Mrs. Oklahoma America System Pageant. She received the title of Mrs. Greater Oklahoma. She then went on to run in the Mrs. Oklahoma Galaxy Pageant receiving the title of Mrs. Tulsa Galaxy. She placed first runner up and then went on to compete in the Mrs. Galaxy International Pageant in which she competed with women from around the world. This was a real honor and she really enjoyed it. She also received the title of Mrs. Oklahoma America Ambassador for her community involvement, leadership and volunteerism in her community resulting in receiving awards and recognition from the White house of the United States.

In addition to facilitating several businesses, being a model and being involved in the Mrs. Oklahoma Pageant, she has been heavily involved in her community. Mrs. Huffines is the President of her Neighborhood Watch & Association, has been a volunteer for the American Cancer Society, an Advocate for a local Domestic Violence Shelter, a Member of the South East Alliance of Tulsa, and a Member of the East Tulsa Prevention Coalition. She also enjoys acting, singing and making public appearances for community gatherings.

Huffines' motto for herself is "I can do anything!" And she does. If something develops that she doesn't know how to assess, she'll figure it out. One thing she learned from her mother is that if you tell her she can't do something, she'll prove you wrong.

In 2010, after being involved in photography for over 13 years, she also started her own photography business - Pamela's Photography. In addition, she is also the church photographer at her church.

Pamela is a Creative-Go-Getter, artistic and knowledgeable. Almost everything she knows about computers, home improvement, sewing, and business management, which is quite extensive, has been self-taught. Growing up she worked with her father roofing houses and repairing cars, which lead her to become an all around handy-woman. She has fixed sinks, toilets, locks, vacuum cleaners, built a storage trunk, wallpapered, painted, makes floral arrangements, makes wedding cakes, has been a wedding coordinator, as well as met her husband while hanging garage doors. And recently she took on the challenge of home schooling her children. You name it and "Mrs. Oklahoma America Ambassador" does it!