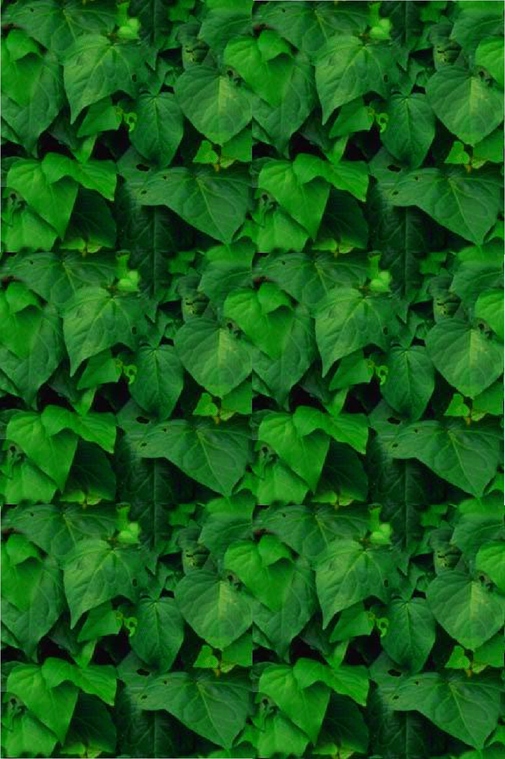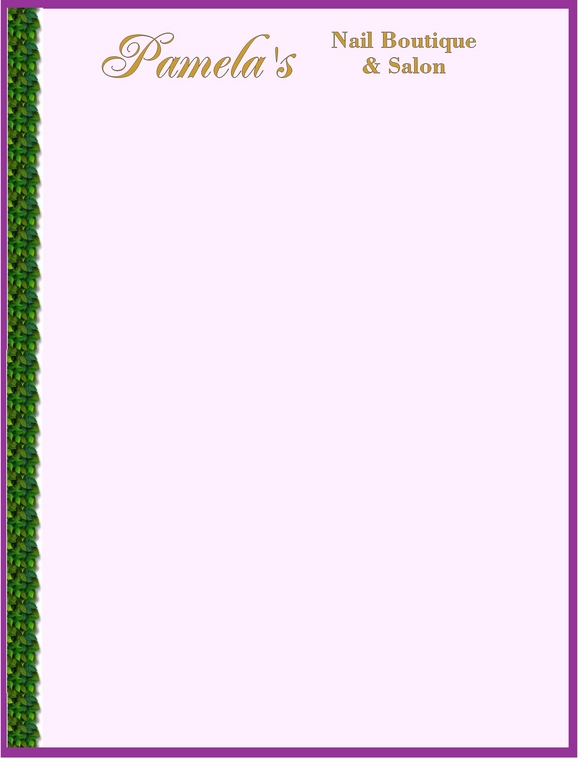 (918) 313-1115
12929 E. 21st St. Suite C. Tulsa, OK 74134
We are Located on 21st just East of 129th East Ave on the NE corner two doors north of Tacos San Pedros, just NE of Quick Trip and Across the street from Arby's.


Appointment Options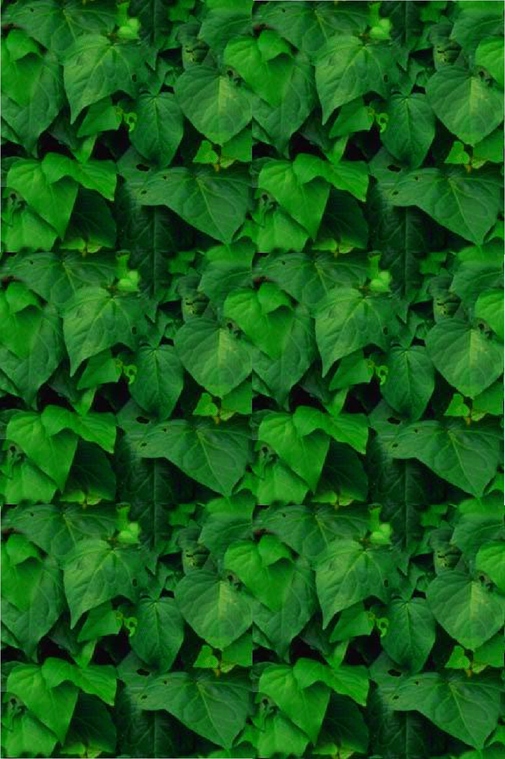 Copyright 2021
Website Design by Pamela

"Specials" people, Just a reminder that our time is valuable and so are our customers' time. We have many people who are wanting to get in. If you make an appointment and can't keep it, CALL US!!!


YOU MUST GIVE A 24 HOUR NOTICE OF CANCELLATION OR BE CHARGED FOR MISSED APPOINTMENT

AND YOUR "SPECIAL" WILL BE REDEEMED AND THE PROPER CHANNELS WILL BE ALERTED.


Choose your service below and find that time slot that works with your schedule. If a time is not available, this means that that time slot is already taken. Once your appointment is made, you will receive a confirmation email and then you will also receive an email reminder 24 hours before your scheduled appointment.



***PLEASE make note of our location on our map on our home page.

Many GPS's lead you out of your way and make you do detours. It is really easy to get to our location but your GPS may not get you exactly to our location without making unnecessary turns.
PLEASE look at our map. We also have exact directions at the top of ALL of our website pages.Thank You!*** Map can be seen here: https://www.google.com/maps/place/12929+E+21st+St,+Tulsa,+OK+74134
/@36.1346447,-95.8330259,17z/data=!4m2!3m1!1s0x87b6f3465c90ca03:0x5be0f266866b1e98
GROUPON CUSTOMERS

&

Living Social


Please READ BEFORE Booking an Appointment

(Note

FROM

Groupon

&

Living Social

: TIP on Full Price amount.

(We, as the Merchant only make 1/4 of what the regular price is. Groupon & Living Social take 1/2 of the price that you paid)
We reserve the right to redeem any voucher that is a No Show appointment.

ALL GROUPON/LIVINGS SOCIAL SERVICES

MUST

BE BOOKED WITH THE GROUPON/LIVING SOCIAL OPTIONS

ONLY

!
If you book a Groupon/Living Social service and it is

booked under ANY OTHER OPTION,

you will either not be able to get your service done or

you will be charged FULL PRICE.


If you have a Groupon/Living Social, you MUST choose one of the Groupon/Living Social options ONLY! If you would like to add a service onto your Groupon?Living Social appointment, you may choose an additional option AFTER you have booked the Groupon/Living Social option.
Nail Services are ONLY AVAILABLE Mon-Fri. Thank you!

PLEASE NOTE: For your convenience, for those who would like to pay for their service in advance or to purchase gift certificates, a PAYPAL option is provided.

GROUPON CUSTOMER, click the "Pay Later" tab in order to continue.
Thank you!
Regular Customers, Please call for available appointments for Monday & Tuesday the 22nd & 23rd of November.

We will be closed November 24th-28th for Thanksgiving. We will re-open for normal business on Monday November 29th.